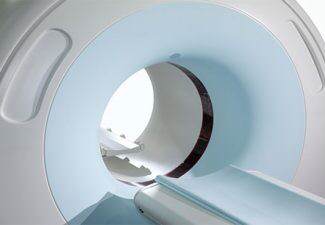 A Brooklyn man has filed a $24 million medical malpractice lawsuit against Coney Island Hospital for a series of mishaps that resulted in the amputation of a leg.
In his suit, the man claims that miscommunication and red tape contributed to him being deprived of critical emergency treatment for 13 hours before his right leg was amputated above the knee.
The Case at a Glance
After being hit by a car shortly after 6 a.m. one morning, the man was rushed to Coney Island Hospital via EMS personnel.
A CT scan revealed that the man needed emergency vascular surgery to rescue his right leg.
Unfortunately, there was no vascular surgeon on duty, so doctors called an emergency number at Kings County Hospital.
Ordinarily, the transfer hotline is to be answered within three rings. No one answered the call, however, and messages were left.
When the man was finally transferred to Kings County just after 2 p.m., staffers at Coney Island forgot to send along copies of the man's CT scan. Even with the City's new $1 billion electronic health records system, the Coney Island staff were unable to send the CT scan electronically.
Because of the delays in getting the CT scan from Coney Island, another CT scan had to be performed at Kings County – resulting in another three-hour delay for surgery.
Even though surgery on the man's leg did begin just after 7 p.m., it was far too late to save the leg.
Doctors Should Have Known Time Was of the Essence
According to the Western Journal of Emergency Medicine, failure to restore vascular circulation to a body part within 6-8 hours results in an "unacceptably high rate of amputation."
What's Going on at Coney Island Hospital?
News of this latest lawsuit come on the heels of reports that Coney Island Hospital has been hit with six violation by the NY State Health Department for its incompetent treatment of a Brooklyn grandmother.
A few months ago, we shared the news that a pediatrician who worked at Coney Island Hospital had come forward to tell of his observations of "frightening level of patient care" there.
The Fitzgerald Law Firm: We Fight For Your Rights
For more than 40 years, the Fitzgerald Law Firm has handled claims resulting in multi-million dollar verdicts and settlements nationwide.
If you feel you have experienced medical malpractice in any form, we want to talk with you about your options. Call 800-323-9900 for a free consultation.