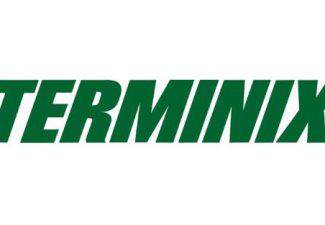 The Terminix pest control company is facing a lawsuit as doctors claim pesticides used to fumigate a home actually poisoned a 10-year-old boy, causing brain damage.
The incident occurred last August – just before the boy's birthday – when Terminix and a subcontractor named Sunland Pest Control fumigated the boy's family home.
Sunland, which has since gone out of business, was found by the Florida Department of Agriculture to have committed a host of safety violations. Terminix is being sued for not properly vetting Sunland as a third-party provider.
How the Boy Was Poisoned
After the fumigation, the family was notified by Sunland that it was safe for them to return to their home.
The father said that several family members began to feel ill soon after returning home. The boy especially showed signs that something was definitely wrong. He threw up several times the first evening back in the house and experienced severe confusion the next day.
While eventually having to spend three weeks in a hospital, his family was told by doctors that he was suffering from severe brain damage caused by exposure to sulfuryl fluoride, which was the pesticide used to fumigate the home.
The boy was unable to control involuntary movement of his head and was incapable of keeping his tongue inside his mouth.
The doctor told the father that "…that's as good as it's going to get."
Has Your Child Been Injured by Someone Else's Negligence? Call The Fitzgerald Law Firm
It's heartbreaking when anyone loses so much of their quality of life all because someone else was negligent in their job. We'll keep our eyes on this case and bring you the results when they're available.
If you or a child has been injured by someone else's negligence, we're offering you a free consultation to go over your case as we hold accountable those who are responsible.
We've secured the largest settlement — $135 million – for a birth injury in 2015 and can definitely help you.
Call The Fitzgerald Law Firm at 800-378-1010.