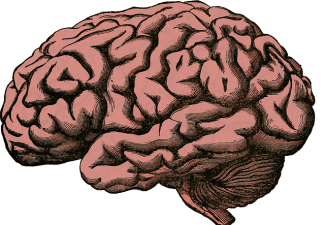 While cerebral palsy is an umbrella term to describe a group of neurological disorders, a new study from the Journal of Exercise Rehabilitation shows that many youngsters with the condition tend to have less physical stamina that their otherwise healthy peers.
Goal of the Study and How It Was Carried Out
The main purpose of the study was to identify specific areas of physical challenges faced by children with cerebral palsy so that targeted forms of therapy can be further developed.
Researchers studied how 80 children collectively (40 with cerebral palsy and 40 without) handled a series of eight exercise-based tests.
Researchers compared a host of physical indicators, and the biggest differences between the two groups were in heart rate, oxygen consumption, speed, agility, and balance.
For example, the amount of energy spent during a 6-minute walking test was relatively equal between the two groups. However, the actual speed of the children without cerebral palsy was significantly higher, which researchers said was evidence of more strategic use of the energy used.
Cerebral Palsy Known to Affect Physical Abilities
According to the researchers who conducted the above study, their effort was the first known trail with a large sample size to compare differences in physical performance among children with cerebral palsy and those without.
While the results are interesting, they are not surprising. The condition is known for its impact on the body's ability to control movement in certain parts of the body.
The Fitzgerald Law Firm: Holding Those Responsible for Cerebral Palsy Responsible
Cerebral palsy is not a natural condition. Rather, it is directly caused by an injury to the brain before, during or shortly after birth.
Here at The Fitzgerald Law Firm, we're dedicated to representing children with cerebral palsy and other birth-related injuries. Our experienced team thoroughly investigates each case and aggressively pursues compensation on behalf of the victims and their families to cover needs including medical treatments, rehab, in-home care, surgery, etc.
In fact, we won the largest settlement — $135 million – for a birth injury in 2015.
For a free consultation, get in touch with The Fitzgerald Law Firm by calling 800-323-9900.