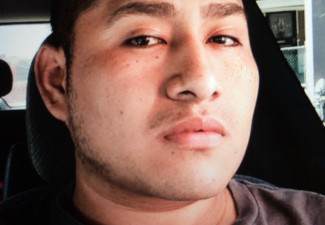 A 27-year-old Brooklyn man died when he was struck by a driver that fled the scene, according to recent reports. Felipe Castro Palacios was gravely injured when he was struck by a black Nissan Altima that hit him and two parked cars. The young auto mechanic was working on a car on the sidewalk outside Samba Transmission & Auto Repair on Third Avenue near Seventh Street at the time of the crash. The force of the impact hurled him through the back window of a minivan. He was rushed to New York Methodist Hospital but died from his injuries.
Police are now looking for the driver of the Nissan. A witness chased the fleeing car and wrote down the license plate number. The car turned out to be a rental. Police are still seeking the driver.
Hit-and-Run Accidents: A Growing Problem
According to a recent study by the National Highway Traffic Safety Administration, about 20 percent of all pedestrian deaths are caused by hit-and-run drivers. This means that nearly 1,000 pedestrians die each year as a result of a hit-and-run accident.
Hit-and-run accidents account for a large number of automobile accidents, as well. In some places, such as Los Angeles, the hit-and-run accident rate is approaching 50 percent. In New York, the overall hit-and-run accident rate is more than 13 percent. While 60 percent of all hit-and-runs have pedestrians as victims, another 40 percent of victims are motorcyclists, bicyclists or occupants of passenger vehicles. Alcohol is a significant factor in hit-and-run accidents, both for victims and for drivers.
If I Am The Victim of A Hit-and-Run, What Can I Do?
 Many victims of hit-and-run accidents do not bother to pursue a case because they believe that unless the driver is identified and caught there is nothing they can do to collect damages. This is not true; often, your own insurance company may be required to pay money for your injuries. In other cases, there may be other avenues of liability that can be explored.
What is important is first to seek medical attention and next to talk to a personal injury attorney about your case. The lawyers at the Fitzgerald Law Firm in New York are ready to help you collect compensation for your injuries including medical bills, pain and suffering and lost wages. Contact the Fitzgerald Law Firm today for more information or to schedule a consultation appointment.