Have you ever been injured on the job?
Workplace accidents can lead to serious injuries, such as broken bones, head injury and more.
This is where workers' compensation law comes into play.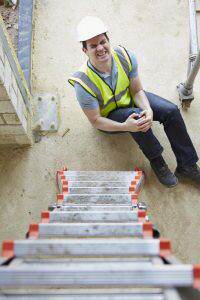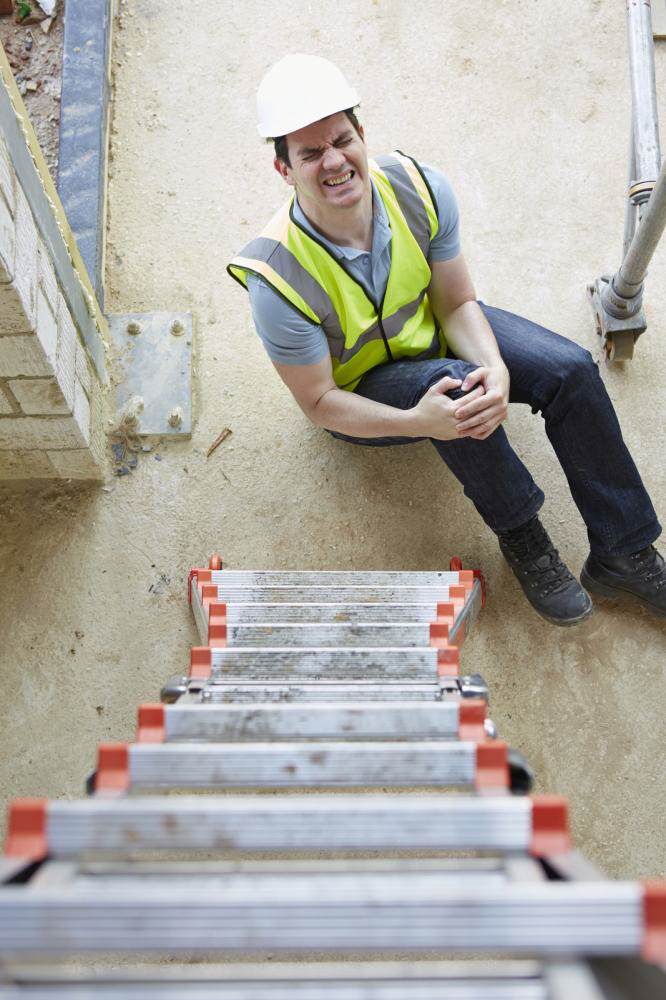 Workers' compensation law is an insurance program through which employers provide monetary benefits to employees who experience on-the-job illness or injury.
Every state has a workers' compensation law, along with the federal government.
The financial benefits that affected individuals receive cover their lost income, medical treatment, vocational rehabilitation and much more. In case of an employee's death, their dependants receive the benefits.
Here are some frequently asked questions about workers' compensation claims:
What is its purpose?
While it may seem that workers' compensation was created only to protect employees, the truth is it protects both employers and employees.
The employee gets financial compensation for their work-related injury. Meanwhile, the employer is protected against potential lawsuits.
Who is eligible for workers' compensation benefits?
In most cases, an individual is eligible for workers' compensation benefits if:
They are an employee of the organization that offers the compensation plan.
They have experienced an injury or illness because of work-related duties.
In addition, if an employee injures themselves while performing work-related duties outside of office premises, they are still entitled to benefits.
What is the employment duration criterion?
Employees are eligible to receive workers' compensation benefits from the first day of employment.
When should you report a work-related injury?
An employee should report the accident to their direct supervisor or employer right after the accident. The longer they wait, the greater the chance their claim may be denied.
When should an employee receive compensation?
In most cases, the injured or sick employee should receive the first weekly installment 2 weeks after their injury.
What happens if an employer doesn't have a workers' compensation plan?
Although all employers are legally required to offer workers' compensation benefits to their employees, a person can approach an attorney if their company doesn't have workers' compensation insura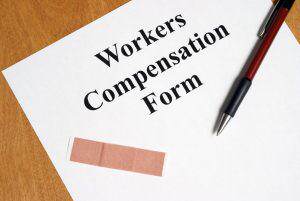 nce.
With the assistance and advice of a competent attorney, the affected employee can contemplate fighting for benefits.
Keep in mind, workers' compensation regulations differ from state to state. This is exactly why you need to consult an attorney on your side to help you understand your case better.
If you're looking for New York workers' compensation lawyers, contact us today. We have extensive experience in personal injury law.
Our knowledgeable, experienced lawyers once obtained a $3,236,653 jury verdict for an employee who fell 20 feet through a hole, where a spiral staircase had been removed.
Let us help you receive the financial compensation you deserve. We offer free consultation.