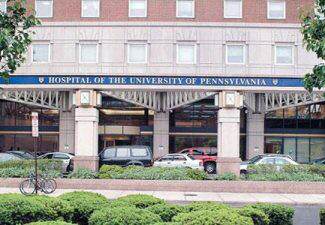 The failure of a medical team to recognize a patient's adverse reaction to a medication has resulted in a jury award of $44.1 million for medical malpractice. The jury found the Hospital of the University of Pennsylvania and the attending doctor at fault for the incident, which resulted in the woman experiencing catastrophic brain injury.
According to reports, the woman had gone to the hospital for the removal of a benign tumor. The surgery itself was successful. Afterwards, she was given heparin – a widely-used blood thinner. Tragically, she had a negative reaction to the medication, resulting in her blood thinning too much.
Staff Fails to Test for Three Days; Finds Woman Comatose
The jury found that hospital staff failed to properly monitor the woman's blood levels. In fact, when test results showed that her blood coagulation was moving to the high end of the safety spectrum, the staff merely stopped testing rather than stopping the medication.
Three days later – yes, three days – she was found comatose from a rapidly developing hemorrhage, which left her comatose.
The woman is now unable to do practically anything beyond being bedridden.
The Fitzgerald Law Firm: Medical Malpractice Specialists
The above case is yet another disturbing horror tale of medical personnel simply failing to provide even the most basic safety measures to protect their patient. Because of their negligence, this woman will most likely spend the rest of her life confined to her bed.
If you've experienced medical malpractice, we want to make sure you're properly compensated for how it will affect the rest of your life. For more than 40 years, the Fitzgerald Law Firm has handled claims resulting in multi-million dollar verdicts and settlements nationwide. We can do the same for you.
Call 800-323-9900 for a free consultation.