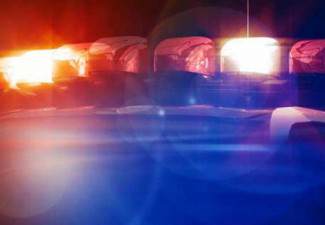 A 23-year-old Brooklyn man was arrested and charged with both DUI and vehicular homicide after a deadly crash on Long Island, according to reports. Bilal Hassan was exiting the Meadowbrook State Parkway when he lost control of his car, hitting a tree. The car burst into flames on impact, seriously injuring Hassan with broken legs and head trauma. The passenger in his car, 23-year-old Malih Takkouche of Brooklyn, was killed instantly.
Hassan was charged with reckless driving, second-degree manslaughter and aggravated vehicular homicide as well as DUI in relation to the crash. It is unknown if he has retained an attorney or if he will be detained after being released from the hospital or offered bail.
Fatal DUI Crash Facts
Fatal crashes often involve alcohol, according to statistics compiled by groups such as Mothers Against Drunk Driving or MADD. During the week, about 15 percent of all fatal crashes involve alcohol, while on the weekends about 31 percent of fatal crashes are alcohol-related. The chances of a crash being alcohol-fueled are also much higher at night than in the daytime, although DUI crashes occur at all hours of the day.
Furthermore, many DUI drivers are repeated offenders. MADD estimates that about one-third of all those arrested for DUI have a prior record, meaning that arrests, jail time and fines may not deter some drivers from drinking and driving again.
What Should I Do If I Am Injured In A DUI Crash?
The problem for a victim who is trying to recover damages in a DUI crash is that often the driver has no license or insurance. This is especially true if the driver has been convicted of DUI in the past. However, that does not mean that the victim cannot collect any damages for his or her injuries. In some cases, the victim may be covered by uninsured motorists insurance; in other cases, the driver may have other assets that can help pay for the damages. There may also be liability on the part of a third party.
The best way to find out if you will be able to recover compensation for the injuries you have sustained in a DUI crash is to contact a personal injury attorney like those at the Fitzgerald Law Firm in New York. We can help you understand the law and your rights and will fight to help you recover compensation. Call today for a free consultation.