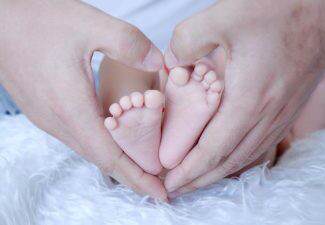 A family has been awarded $17.8 million in compensation for a medical malpractice incident involving a wrong dosage that left their daughter with a host of conditions, including cerebral palsy.
The Case at a Glance
When the infant girl was just four-days-old, she was diagnosed with a fairly common heart defect and was transferred to Children's Hospital Colorado in Aurora for what physicians said was a "routine surgery."
Tragically, hospital staff gave the girl the wrong dosage of prostaglandin, which can be used to inhibit inflammation.
The girl then went into cardiac arrest and could not be resuscitated for over 30 minutes. This resulted in her experiencing a severe hypoxic ischemic brain injury, leading directly to cerebral palsy, among other conditions.
The girl, now 7, will require constant care and supervision for the rest of her life.
Family Grateful for Legal Representation
After the jury returned their verdict and the award of $17.8 million, the girl's mother said, "No family should have to go through what we've had to endure. Words cannot express how grateful we are that (our lawyers) made it possible for our daughter to receive the lifelong care she will need."
The Fitzgerald Law Firm: Fighting For The Rights of Those Harmed by Others
In a perfect world, operating rooms and hospitals would be the epitome of safe zones. It's easy to forget, however, that doctors and other medical personnel are human, and can make mistakes.
Unfortunately, the young girl in the case highlighted above will have to live with the consequences of such a mistake for the rest of her life. The jury's decision was the right call.
If your child has been the victim of a medical error, we urge you to call The Fitzgerald Law Firm for a free consultation to discuss your legal options. Our number is 800-323-9900.