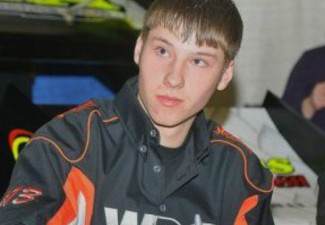 Sundays at the race track are supposed to be all about fun and allowing people to simply enjoy the races without any worries. However, that was not the case at Canandaigua Motorsports Park, according to recent reports. Tony Stewart, a NASCAR racer, was racing on the dirt track and was level with another racer. As they were racing side-by-side, Stewart suddenly shifted, causing Ward to crash into the barrier. Ward got out of his car and walked onto the racetrack and attempted to stop Stewart on the next lap, but Stewart collided with him and killed him.
In the aftermath of the crash, there was a flurry of discussion from the racing community all over the country. Even as far away as Royal Purple Raceway in Houston, the accident has been a hot topic of discussion between racers. After watching the video a spectator shot, many were wondering who was exactly to blame. What had happened on that track?
Racing – How Dangerous Should It Be?
"I can't imagine him doing anything intentional like that," said Barton Nelson at the raceway. "I would have to say he just didn't see the man on the track. Accidents happen."
As a full investigation got underway, many of the racers stated that getting into a race car is always dangerous and these kinds of accidents should be expected. Although a crash can seem thrilling to spectators, it is often the deadliest part of the job to a driver.
"My opinion really is the other driver shouldn't have gotten out of his car," says driver Stephen Hughes. "You never get out of your car on a track unless a safety crew tells you to get out of your car."
Clearly other drivers believed that getting out was a risky thing to do, as stepping in front of racing cars will almost inevitably lead to some kind of injury. The sport is based on rivalries, and sometimes the emotions of the moment can lead to a serious accident.
Stewart was questioned by authorities but was not charged due to lack of evidence to support criminal intent. It is unclear if Ward's family will seek damages from Stewart at this point.
Car Accidents and Collecting Compensation
You or a loved one may not be racing on a track, but road accidents can happen anywhere. Call a New York auto accident lawyer from Fitzgerald Law Firm as quickly as possible after the accident so you can ensure that your rights are protected and you get the compensation you deserve.