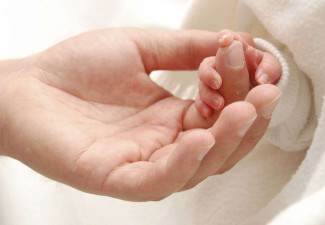 According to a recent report, a mother in New York has recently filed a birth injury malpractice lawsuit, claiming that employees at a non-profit neighborhood health center were "negligent and careless" during the delivery of her daughter. The mother states that the health center hired incompetent physicians, failed to properly train the physicians in obstetrical matters and failed to have sufficient and competent supervision in obstetrical cases.
In her lawsuit, the victim states that one physician "was negligent in failing to properly supervise the physician and the delivery; in failing to step in when she saw too much pressure being applied on improper parts of the infant; in permitting and allowing an incompetent doctor to perform the delivery." She alleges that a number of mistakes were made before, during and after the birth of her child, leading to the child suffering serious and permanent injuries including shoulder dystocia and brachial plexus damage.
The Risk of Birth Injury Due to Medical Malpractice
When health care professionals fail to provide adequate services, whether they were improperly trained or made careless errors, the victim may have the right to seek compensation through a medical malpractice suit. Birth-related injuries due to medical malpractice occur when a doctor, hospital or medical staff acts negligently or fails to use reasonable care, leading to injury to the mother and/or child during the pregnancy or delivery process.
When an infant is injured, the parents may have the right to bring a lawsuit against the negligent healthcare provider on behalf of the child. The parents may ask for general and special damages, depending on the case. General damages can include both mental and physical pain and suffering as well as the loss of enjoyment of life. If the mother is injured, she may also bring a lawsuit against the provider. The parents of a child injured due to medical malpractice may also sue for the emotional pain and suffering they experience because of the child's injury.
If you or your child have been injured due to the negligent actions of a healthcare provider, speak with the experienced birth injury attorneys at the Fitzgerald Law Firm in New York. We can help you determine who is at fault for your child's injuries as well as the amount of compensation you should seek in your suit. Give us a call today for more information.