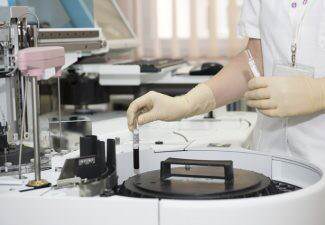 A stunning report published in the Journal of Patient Safety has found that less than 2% of all physicians over the past 25 years were responsible for the hall of all settlements in medical malpractice cases.
We'll talk about it in this issue.
Behind the Numbers
The findings fall in line with a previous study that focused on ten years of data, which found that 1% of doctors shared claim for 32% of settlements and verdicts.
Both studies centered upon doctors reporting to the National Practitioner Data Bank (NPDB).
During the more recent study, researchers looked at 321,682 malpractice payments issued between 1990 to 2015. Over the course of that time, about $83 billion was paid in medical malpractice claims.
Of particular note is the fact that is that about half of all the payments were paid by 1.8% (22,511) of doctors. Of that 1.8%, only 12.6% had action taken upon them by the NPDB.  Those that paid large claims had about a 75% chance of making another payout – that's more than twice the rate for all physicians who had just one payout.
Finding Out if Your Doctor Has Paid Malpractice Claims
Because information about medical malpractice is dependent upon self-reporting by the doctors themselves and hospitals, it can be difficult to find out if your doctor has been guilty of medical malpractice in the past. Added to that level of difficulty is that fact that their peers are also reluctant to come forward as witnesses.
Because of all of these potential obstacles, the true number of victims may never be fully known because.
If You Experience Medical Malpractice, Call The Fitzgerald Law Firm
Here at The Fitzgerald Law Firm, we're aggressive and relentless in making sure that those who have been victimized by medical malpractice are made whole again.
If you feel that you are a victim of medical malpractice, we welcome the opportunity to speak with you. Contact the Fitzgerald Law Firm today for a free consultation. Our number is 800-323-9900.