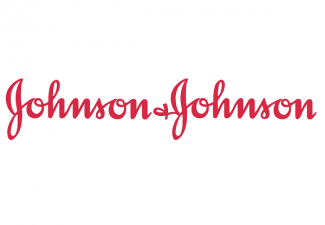 New Jersey-based company Johnson & Johnson has a huge problem that has the potential to grow larger and larger. For the second time in about three months, a jury has ruled that J&J's talcum powder causes cancer.
In the latest ruling, a St. Luis jury awarded $55 million in compensation to a long-time user of the talcum powder who later developed ovarian cancer. The jury agreed that J&J knew of possible serious health risks linked to the product but failed to warn its customers.
In February, J&J was ordered to pay $72 million to family survivors of a woman who also used the talcum powder for multiple years before dying of ovarian cancer.
While J&J has pledged to appeal both verdicts, the company is facing 1,200 additional lawsuits claiming that they had not properly warned consumers of possible dangers associated with the talcum powder.
Where Was the FDA?
Many products that contain talcum powder fall under the classification of cosmetics – meaning they are not subjected to reviews by the U.S. Food and Drug Administration (FDA). However, the FDA maintains that the products are required to be properly labeled and considered safe for use in normal conditions.
Does Talcum Powder Use Cause Cancer?
Talcum powder is used in a wide variety of products in addition to baby powder and facial powders. While talc in its natural form contains asbestos, the type of talc used in most products today is a different form of talc and is asbestos-free.
However, medical researchers say in their experiments, the asbestos-free talc has shown mix results in how it relates to cancer.
Product Liability at a Glance
The term "product liability" is one used to refer to the manufacturer's responsibility in producing products for consumers. The manufacturer's responsibility falls into three categories:
Design defect – refers to proof that a product could have been designed better to ensure the safety of the consumer.
Manufacturing defect – refers to shoddy workmanship in spite of good design
Failure to warn – (the one J&J is in hot water for) refers to makers neglect in making sure consumers are properly warned about possible dangers associated with the product.
Fitzgerald Law Firm Can Help You
Proving product liability can be a difficult process. However, we have a tremendous national reputation in successfully litigating such cases. If you've been injured by a defective product, you need an experienced and skillful attorney on your side. Contact the offices of The Fitzgerald Law Firm today by calling 800-323-9900 for a free consultation.