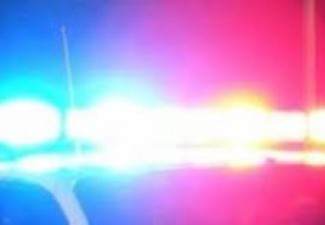 A 38-year-old woman is charged with second degree vehicular manslaughter and driving while intoxicated after the pick-up truck she was operating slammed into a utility task vehicle or UTV being driven by a 51 year-old man, killing him. The woman is being held in jail on $250,000 bond.
Tod Edwards, of Camp Hill, was pronounced dead on Grindstone Island after his vehicle was struck by Shannon McEwen of Kingston, Ontario.   The details of the accident are unclear, but McEwen was revealed to have been under the influence of alcohol at the time of the crash.
Women Who Drink and Drive
Studies have long shown that young men in their 20s are at least four times more likely to be involved in drunk driving accidents than women or older drivers. Ironically, however, a study completed at the Institute of Mental Health has found females who drink and drive are usually older, better educated and either divorced or separated. Studies found that these women were more than likely to have parents and/or partners who abused alcohol and may have a greater history of mental health issues.
The Transportation Research Board has presented statistics stating DWI arrests for women have risen 30 percent in the past ten years, and states the possible reason is that women drivers now outnumber male drivers by 2 million. Women also have a higher proportion of body fat than men which may lead to higher blood alcohol levels with the same amount of drinking, even if the woman and man are the same height and weight.
DUI Accidents Lead To Complicated Litigation
Litigating a DUI accident case in an attempt to recover damages can be complicated. Insurance companies are quick to try to distance themselves from a drunk driver's actions, and you may be forced to turn to your own insurance company or to a third party for compensation. Because DUI crash cases can be so complicated, it is important that you retain an attorney with experience in handling these types of accident cases.
The Fitzgerald Law Firm in New York is ready to help you recover damages from your DUI accident case. We have years of experience in handling New York car accident cases of all types. Contact us today for a free consultation to learn about your rights and the damages to which you may be entitled. We will fight aggressively for you to ensure that your rights are protected.