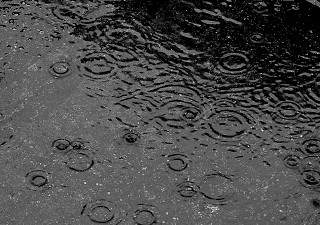 A tragic crash left four young people dead and is being blamed by police on a combination of rain and speed, although authorities admit that they do not yet know exactly what happened. According to reports, a car with five people rolled over at the end of a one-way street, tumbling into Steinway creek near the Steinway Piano factory. The only person to escape the car was the driver, a 20-year-old man.
Police believe that the driver may have tried to make a U-turn suddenly when he realized the street dead-ended, but on the slick road he lost control of the vehicle and flipped it into the water. Police reviewed video cameras that faced the street in an effort to piece together the story of what really happened.
While fire and rescue personnel pulled the four victims from the car, none of them could be saved. All the victims were between 19 and 21 and lived within two blocks of each other. The friends were returning from a birthday party at the time of the crash. The only survivor was the driver, who sustained only minor injuries.
Water Crashes Uncommon But Deadly
It is more difficult to get "hard numbers" for water-involved fatal car crashes than for other types because police departments record these accidents differently, but reliable sources estimate at least 300 people die each year in car crashes in which the vehicle is partially or totally submerged.
While many people offer advice on how to escape a sinking car, the fact is that every accident is different. If a car hits the water right-side up and the windows are closed, the occupants may have several minutes to escape. If the windows are open and the car flips and goes into the water upside down, the occupants may have no chance to escape.
Wrongful Death Lawsuits for Car Accidents
Many wrongful death lawsuits stem from car accidents involving a driver's negligence. It is important for the families of those killed by a driver's wrongful actions to collect compensation for the life of the victim, including potential future earnings, loss of love and affection, medical and funeral bills and other expenses. The personal injury attorneys at the Fitzgerald Law Firm are ready to help the families of victims recover compensation in wrongful death lawsuits. Contact the Fitzgerald Law Firm for more information.