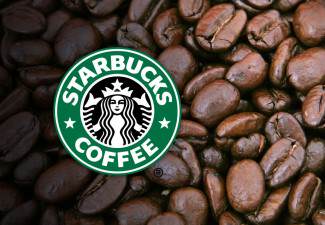 A two-car accident injured two people and damaged a Starbucks on Columbus Circle when the force of the collision sent one of the vehicles careening onto the sidewalk just in front of the store, according to recent reports. According to witnesses, a car and an SUV crashed at the intersection, sending the car onto the curb. Both drivers were injured, one of them seriously, and the Starbucks had to close down for several hours. There is no word on the extent of either driver's injuries or the cause of the accident, which is being investigated.
Vehicles vs Storefronts—A Common Problem
Storefront crashes are more common than many people would believe. 7-Eleven, a widespread retail chain, states that they experienced over 1,500 incidents in which cars struck their stores during a seven-year period. Many other retail stores also have reported similar incidents, including Starbucks.

Safety experts hope to convince store owners to install barriers along vulnerable points in front of their stores which would provide substantial protection for pedestrians and employees in case of a storefront crash. These barriers are known as bollards and are posts made of steel and filled with concrete. They are usually placed strategically along the entryways to the store to stop a vehicle that is coming towards the building at a high rate of speed.
Federal agencies do not keep statistics on these types of accidents, but retailers that do keep records of these types of accidents advise there were at least 16 customers or patrons killed and at another 600 individuals seriously injured in these types of accidents in the past decade. One customer who was hit and disabled for several months founded the Storefront Safety Council. This group has been researching the phenomenon of storefront crashes in order to implement industry standards to change the laws regarding such safety measures. Ironically, one of the most prevalent arguments against bollards and other safety features is the fact that the posts could make it difficult for people with disabilities to access stores.
When people are injured due to the negligence of a driver, a store owner, or both, the New York personal injury lawyers at The Fitzgerald Law Firm can help. We have years of experience in handling all types of accident claims and will work diligently to protect your rights. Contact us today for more information and a free consultation.