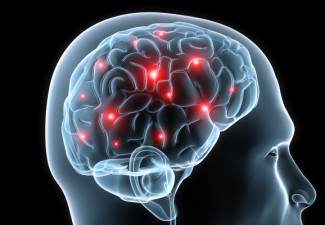 According to police, a Long Island teenager was involved in an accident on the Long Island Expressway, leaving him in serious condition. The victim, Ryan Brennan, 17, was in the back seat of a Nissan GTR. The vehicle struck the center median, causing it to cross over to the right shoulder. The vehicle then crashed into the guardrail and came to a stop.
The accident occurred near Lake Ronkonkoma. The driver, Robert Mangum, 21, and another passenger were treated and released. However, Brennan suffered a brain injury and was taken to the hospital by helicopter.
The accident is still under investigation and the vehicle was impounded for a safety check.
Traumatic Brain Injury and Personal Injury Law
Brain damage that is caused by an accident is called traumatic brain injury or TBI. The severity of the injury and resulting symptoms will depend on the extent of the trauma and the quality of the medical care the victim receives immediately after the incident. It is estimated that around half of all TBIs are caused by an auto accident. Symptoms of a TBI can include memory loss, headaches, altered mental state, neurological deficits and even disability.
A TBI can be life-altering for the victim. With advances in treatment, the victim has a greater chance of rehabilitation. However, this type of treatment often costs a great deal of money. When someone is severely injured in an accident, that person likely face high medical bills, lost income and pain and suffering.
The law allows victims who are injured by a negligent driver to seek compensation through a civil law suit. Negligence means that the driver was breaking a law or acting in a reckless way which placed others in danger. If the driver was drinking or distracted, for example, they may be considered negligent. Your attorney can help you determine who was at fault as well as present evidence to back up your claim.
The Fitzgerald Law Firm in New York is comprised of medical malpractice and personal injury attorneys who have significant experience in car accident and medical malpractice cases. Through our skill, experience and resources, our team has obtained numerous multi-million dollar verdicts and settlements. If you have been injured by a negligent driver, our team can help you seek compensation by gathering the right type of evidence and building a solid case. Those who are recovering from a TBI should focus on their recovery process, not fighting in court for compensation. Let the team at the Fitzgerald Law Firm handle your personal injury suit so you can focus on your recovery.