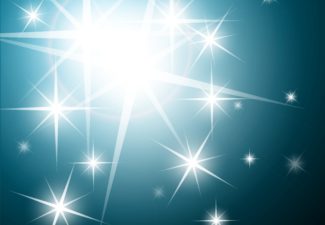 The star-studded 2017 edition of Night of Too Many Stars: America Unites for Autism Programs is literally just days away. Premiering Saturday, Nov. 18, at 8 pm on HBO, the hilarious live show airing from Madison Square Garden will be packed with some of the hottest and funniest names in entertainment.
In this issue, we'll talk more about the annual show and what it means for people affected by autism.
What is Night of Too Many Stars?
Since its debut in 2006, the live comedy benefit program has leveraged the brilliant comedic talents of the entertainment industry's funniest stars to raise awareness and funds for programs geared to helping those with autism and raising awareness of the condition.
This year, HBO is partnering with the NEXT for AUTISM organization, formerly known as New York Collaborates with Autism. NEXT for AUTISM is renowned for launching and supporting programs designed to help those with autism.
Who will be performing on Night of Too Many Stars?
Hosted by Jon Stewart, the 2017 edition of Night of Too Many Stars will include performances by Chris Rock, Louis C.K., Stephen Colbert, Ellie Kemper, John Oliver, Olivia Munn, Ben Stiller, Rob Corddry and Adam Sandler.
How can I help?
There are a couple of ways you can be directly involved with the Night of Too Many Stars event to help raise awareness of autism.
You can make an online donation to the cause or just text the word "STARS" to 50555 to give $25.
You can also buy tickets to enjoy the show in person.
If your child has been diagnosed with autism in New York and you're not sure why call the Fitzgerald Law Firm.
Autism often has far-reaching effects on the lives of those who have been diagnosed with the condition.
For a free consultation, contact the New York autism lawyers at the Fitzgerald Law Form; our number is 800-323-9900.