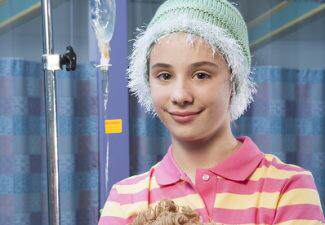 What's behind the findings from a study that says adolescents (12-18 years) with autism use hospital emergency rooms four times as often as their peers who don't have the condition?
We'll talk about it in this issue.
The Study at a Glance
Researchers with the Penn State College of Medicine poured over a host of insurance healthcare records for adolescents from 2005 to 2013. While there was no noticeable increase in autism diagnosis among the group during the nearly 9-year period, there was a significant jump in the use of hospital ER services among those with autism.
Specifically, the rate of ER services use for autistic adolescents was 3% in 2005. That number jumped to 16% in 2013.
Over the course of that same stretch, the rate for ER services use for adolescents without autism stayed steady at 3%.
What's Causing The Increase in ER Visits?
Dr. Guodong Liu, lead researcher for the study, pointed to a possible link about the overuse of ER services and lack of routine visits with their primary care doctors for preventive care services.
According to the Penn State news release, previous research has confirmed that adolescents with ASD (Autism Spectrum Disorder) actually do not visit with their primary care doctors and specialists more than teens without ASD, even though it's highly recommended they do.
"We believe if their regular medical and behavioral specialist services served them better, a big portion of them would end up with fewer ER visits," said Dr. Liu in a news release from Penn State.
Liu also emphasized that some teens with ASD may physically hurt themselves when feeling stressed.
If Your Child Has Autism, Call The Fitzgerald Law Firm
If your child was diagnosed with autism and you don't know why, call us here at The Fitzgerald Law Firm. By leveraging the skilled due diligence of The Fitzgerald Law Firm, you'll be in a much better position to know the causes of autism for your child.
The first consultation is always free, so call us at 800-323-9900.