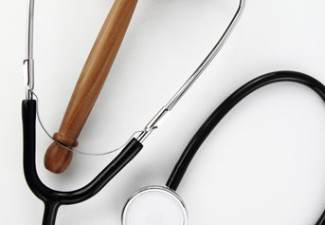 A stunning report in the New England Journal of Medicine states that one percent of physicians are responsible for approximately 32 percent of paid medical malpractice claims. Authors of the article poured through data from 2005-2014 and examined more than 66,000 claims against nearly 55,000 physicians.
The findings make one thing perfectly clear: the ability to identify claim-prone physicians at an early stage could not only improve the level of care patients receive in New York and beyond, it could also prevent the often life-changing catastrophes that all too often result from the malpractice.
The study revealed that physicians who had three paid medical malpractice claims against them were found to have three times the risk of committing medical malpractice again in the future.
No One's Talking
It can be difficult to find out with certainty if your physician has been guilty of medical malpractice in the past. Unlike most other licensed professions, information about medical malpractice is reliant upon self-reporting by physicians themselves or hospital staff (their peers!).
The notion of self-reporting is especially worrisome when you consider that a recent report by the Journal of Patient Safety estimated that between 210,000 and 440,000 patients each year who visit their hospital for care experience a form of preventable impairment that contributes to their death. The true number of victims may never be fully known because, in addition to physicians being allowed to self-report for malpractice, their peers are also reluctant to come forward as witnesses.
We're Looking Out For the Victims of Medical Malpractice
When it comes to medical malpractice, we're experts. We are also aggressive and relentless in making sure that those who have been victimized by medical malpractice are made whole again. If you feel that you are a victim of medical malpractice, we welcome the opportunity to speak with you. Contact the Fitzgerald Law Firm today for a free consultation.