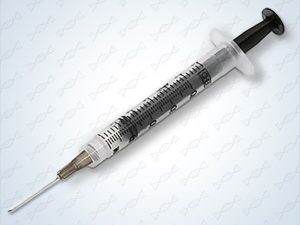 A woman whose mother died from an allergic reaction to opiates while in hospital care has been awarded $20 million by an Alabama jury.
The victim was admitted to HealthSouth Rehabilitation Hospital in late June 2011 for two weeks of rehab. Her desire was to then be able to return home to live with her daughter.
After about a week into her stay at HealthSouth, the victim was found to be in an altered mental state and was sent to Gadsden Regional Medical Center for treatment where she was examined and re-hydrated before being taken back to HealthSouth.
A few days later, she was unresponsive with an oxygen saturation of 70%. This is important because oxygen saturation measures the amount of oxygen in the blood. A level of 95% and above is normal; anything less than 92% is an indicator of hypoxemia.
When she was taken back to Gadsden Regional, the victim was already in a coma. Tests taken during her second trip to Gadsden revealed the victim had been given opiates. This is despite the fact that when she originally checked into HealthSouth, there were clear warnings that she was allergic to opiates.
While the victim was eventually stabilized and sent home to be with her daughter, she suffered permanent brain damage from the allergic reaction and died just a few months later.
Confusion Over Where Opiates Were Administered
The Gadsden staff maintains that the opiates were not administered by them. HealthSouth said the same thing. Because she was in the care of HealthSouth when her condition worsened, attorneys were able to prove to the jury's satisfaction that HealthSouth was responsible.
The Need for Legal Representation During Medical Malpractice
The case described above is heartbreaking. It also underscores the importance of skilled legal representation in situations involving medical malpractice. Because of legal representation, a crucial timeline of the victim's care was able to be established – clearly placing responsibility with the rehab facility.
If you or a family member has experienced medical malpractice, contact the Fitzgerald Law Firm today at 800-323-9900 for a free consultation.